Natural Ladies Those Days Customized Wholesale Hospital Sanitary Pads
Descriptions
Non-woven sanitary napkin is soft, absorbent and breathable.A lot of non-woven sanitary napkins make sure that they are 100% leakproof, 100% waterproof, 100% breathable, but in fact, they do.Women are right to choose them.As a professional sanitary napkin manufacturer, we believe that customers should get more value than the pad itself.
Features
(1) Ultra thin (1-2mm thick) / Maxi (8-10mm thick ) types available
(2) Dry weave top sheet, the driest touch to women skin
(3) Japanese SAP makes the pad super absorbent and locks menstruation flow in ONE second
(4) Great breathability of back sheet effectively helps prevent moisture and odor.
(5) Perfect body fit design and strong adhesive keep the pad firmly stay on the panty all the time.
Specifications
* Brand Name: Glory Girl , Oui Oui, private label/OEM acceptable
* Size: Day time use 230-260mm , Overnight use 280mm-410mm, Panty Liner 150mm
* Surface: Super soft non woven
* Color of pad: White
* Back sheet: Breathable
* Package: Zip lock bag, Deluxe aluminum bag, Paper box, Normal PE bag
* Packing: 10/20 pads X 48 bags per carton
* MOQ: 300,000 pads for sanitary napkin, 600,000 pads for panty liner
* Individual wrap: PE/ non woven
Other features
1. Ultra thin 1mm, 280mm long.
2. Soft cotton cover for quick penetration.
3. Super absorbent & keep dry and fresh at any moment.
4. Funneled embossing helps lock the flow in the center of the pad.
5. Perfect body fit, firmly being kept on the panty without any side leakage.
6. Individually wrapped.
Related parameters
Low cost waterproof sanitary napkins in bulk

Size

Wings

Top sheet

Thickness

Absorption

Breathable

Weight

Pads/20'FCL

240mm

Yes

Non woven

1-2mm

40-100ml

Yes

5.5-6.5g

550,000

290mm

Yes

Non woven

1-2mm

50-120ml

Yes

6.5-7.5g

450,000

150mm

No

Non woven

1-2mm

10ml

Yes

1.5-2g

1,200,000

Pictures Display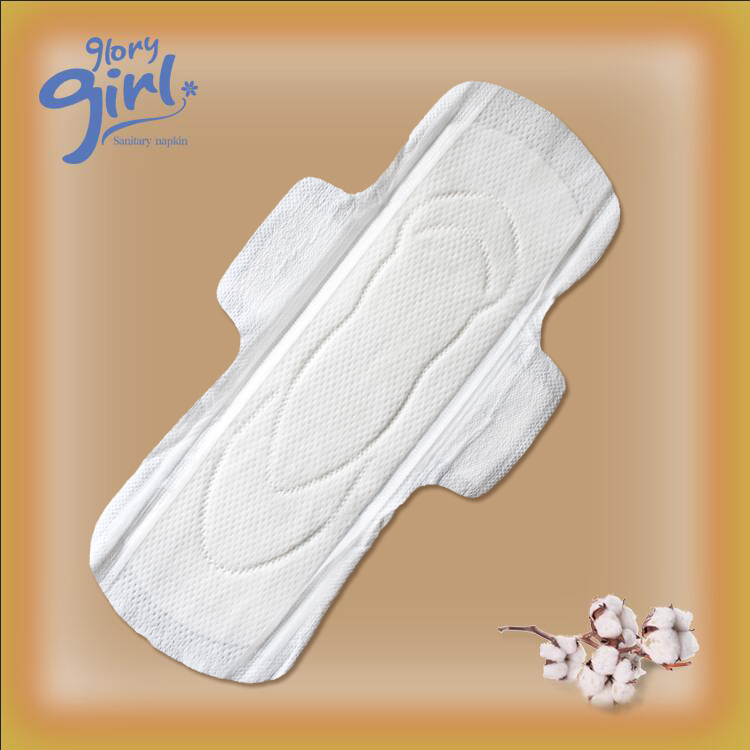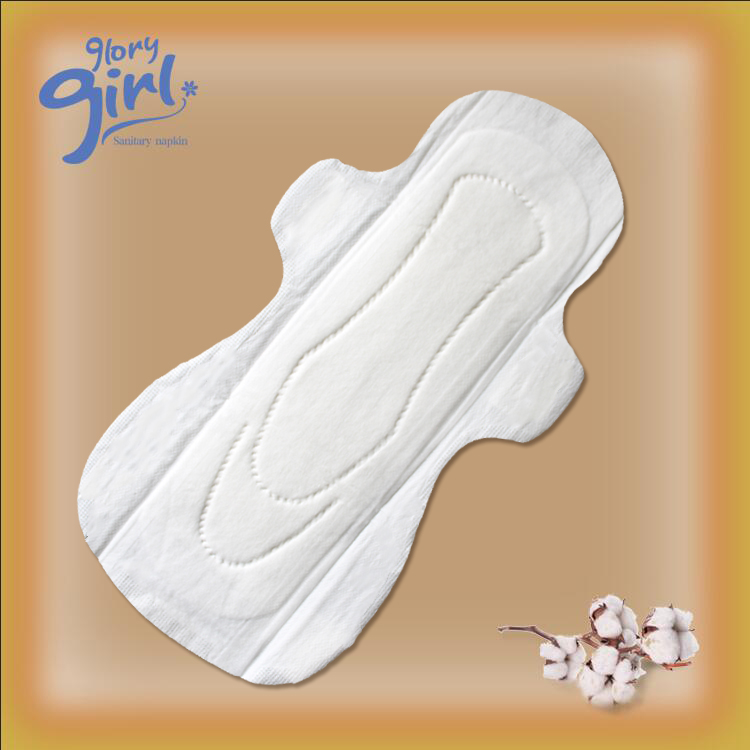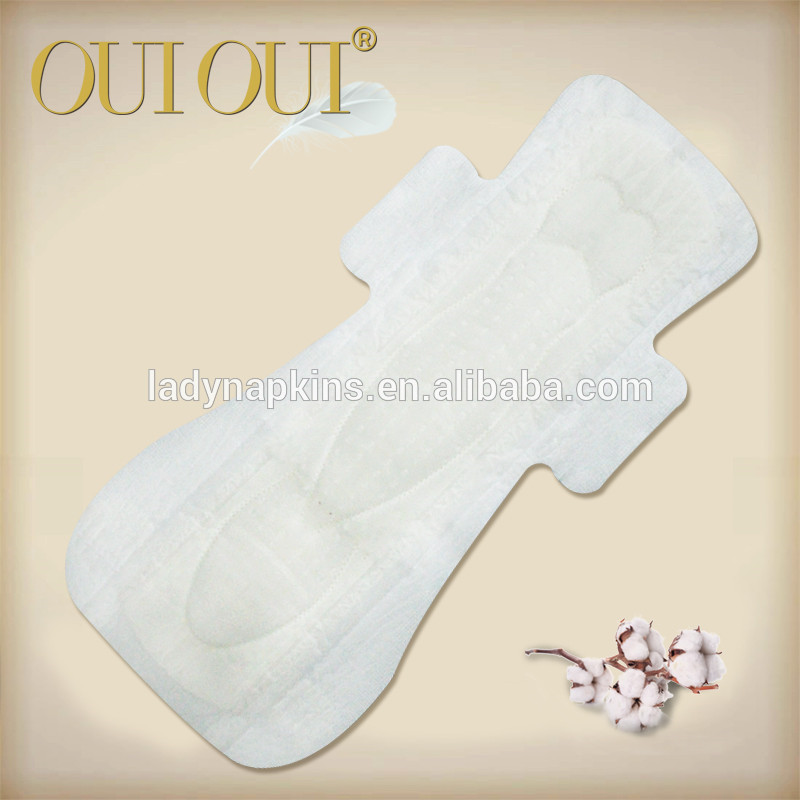 Packaging & Shipping
Product Packing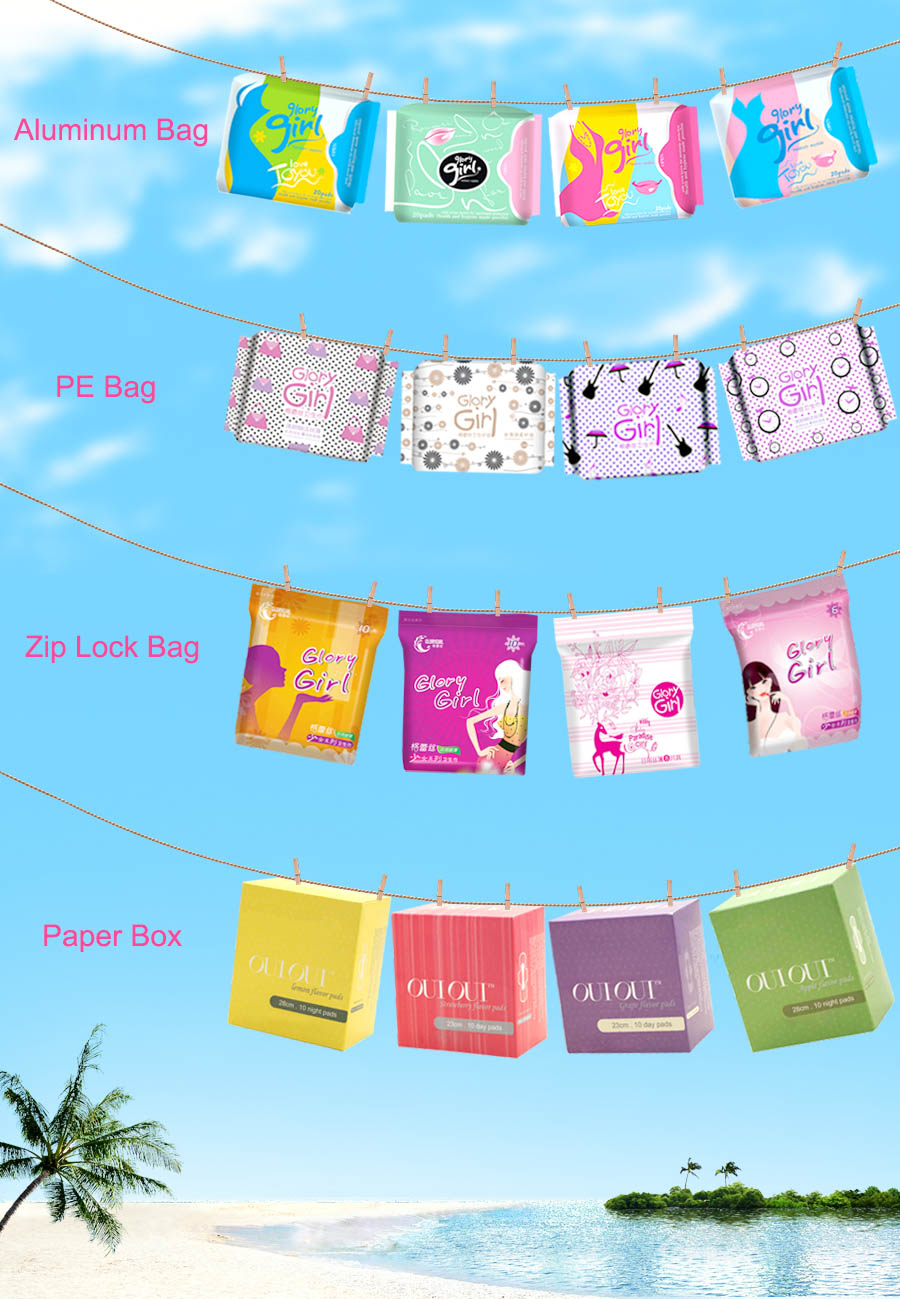 Product Packing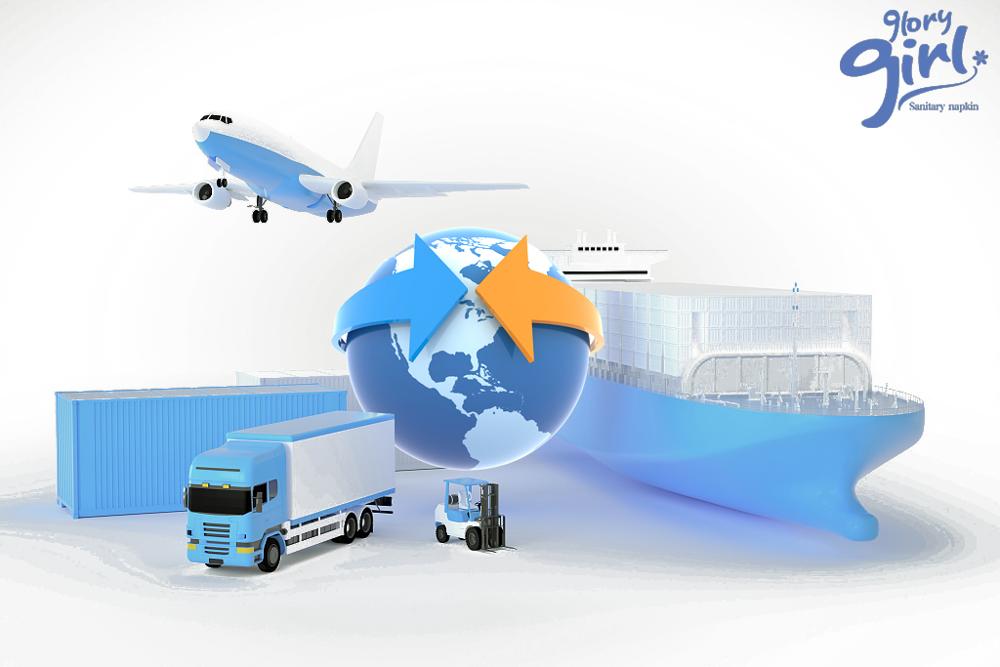 Our Services and Products
(1). Sanitary napkin: 180~410mm long cotton / dry weave / ultra thin / regular / maxi / winged / wingless / functional chips / scented
(2). Panty liner: 140~180mm long cotton / dry weave /T-shape / black liners / scanty ultra thin / fluff pulp / scented
(3). Tampon: Applicator / digital, available in mini / regular / super size
(4). Sweat pads, sweat liners, shoe liners
(5) Free samples of Water proof Sanitary pads ,panty liner available
Natural Ladies Those Days Customized Wholesale Hospital Sanitary Pads
1. We have two factories base and one head office in Shen Zhen with total 10 production lines.
2. We have variety ranges of sanitary pads for options including normal pads,anion pads,organic cotton+ Biodegradable pads,tea polyphenols pads and bamboo fiber pads
3. We have patents for the products
4. 29 years manufacturing experience,cooperated with big chained stores
Company Information
Company Briefs

(1) Variety of Products
We provide not only different sizes sanitary napkins, panty liners, tampon, sweat pads, shoe pads, ect. but also various shape of pads for your options. ODM and OEM are warmly welcomed here, u can just tell us what u want and we will provide various choices to make u satisfied.
(2) Rich Experiences
We have been doing feminine hygiene products for 28 years in China. And we are very mature not only on equipments but also on our professional service. We can meet any of your requests efficiently and promptly. ODM&OEM warmly welcomed!!
(3) A Professional Team of Designer
We don't only have a great team of sales, merchandisers, shipping specialists, sale service, but also a professional team of designer. We can provide you different style design, with packaging, logo and could also help you to make the marketing strategy. Give us an idea, then we will give you thousands of choices instead.
(4) Perfect service before and after sale
We provide a very professional service during the whole process we doing business. We do not only have a professional group of sales, merchandisers, shipping specialists, QC and sales services who can offer a whole professional service, but also have a team for design. The sales team will contact with u and satisfy our honor customer's needs directly.
Then the merchandiser team will take the responsibility of following the orders. And the shipping specialists will handle the whole process of delivery. Of course the sales` service is in charge of the matters after sale. Our division of labor is very clear, and everyone is devote to give the best service to every of our honor customers. What you need to do is, place the order and provide your request, then we will finish all those other work for you.
Our Certificate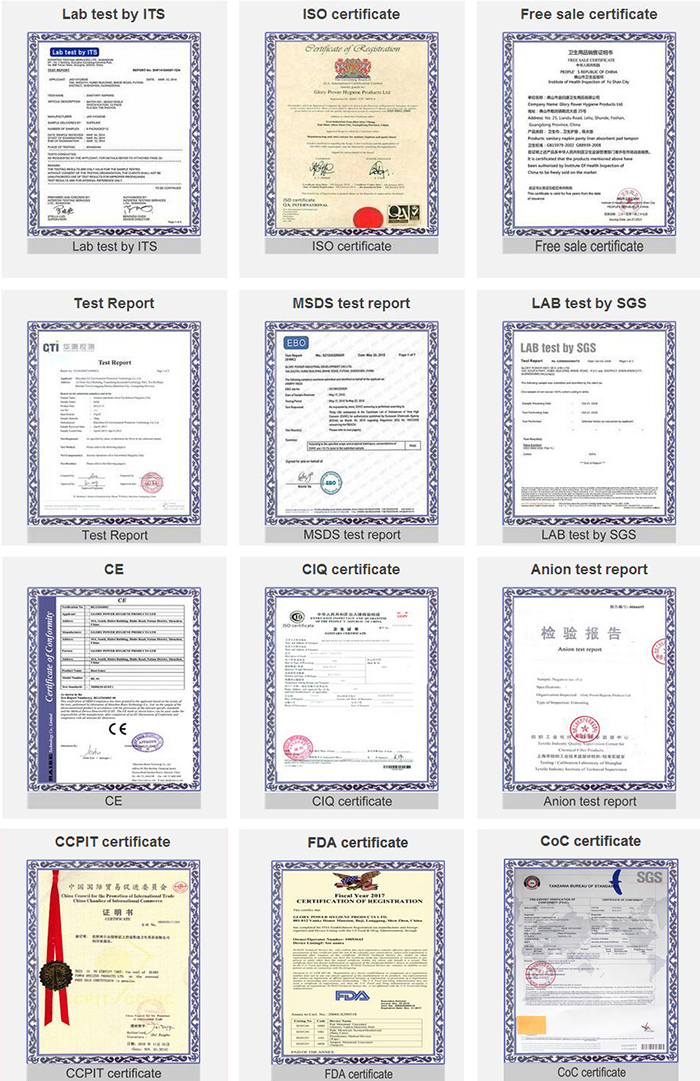 (1) Do you have more products available other than sanitary napkin?
Yes,we do.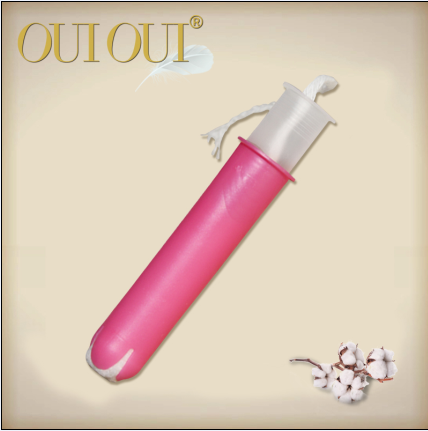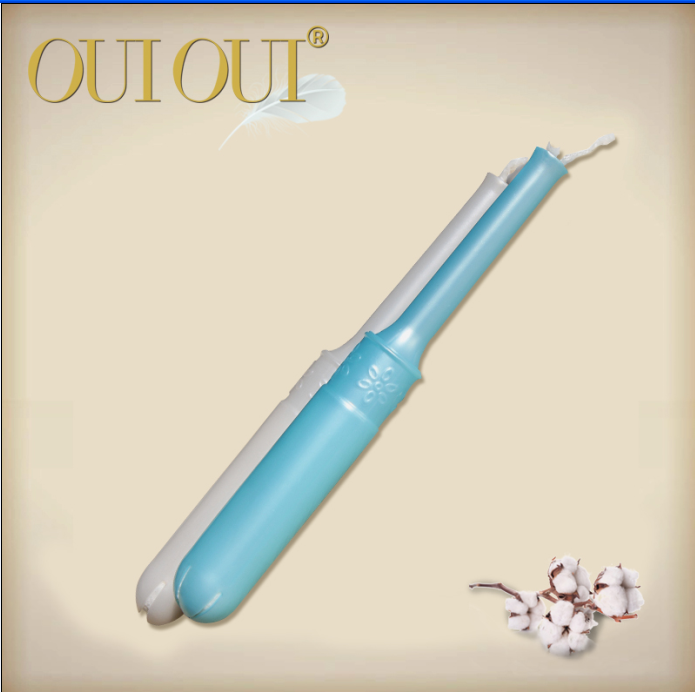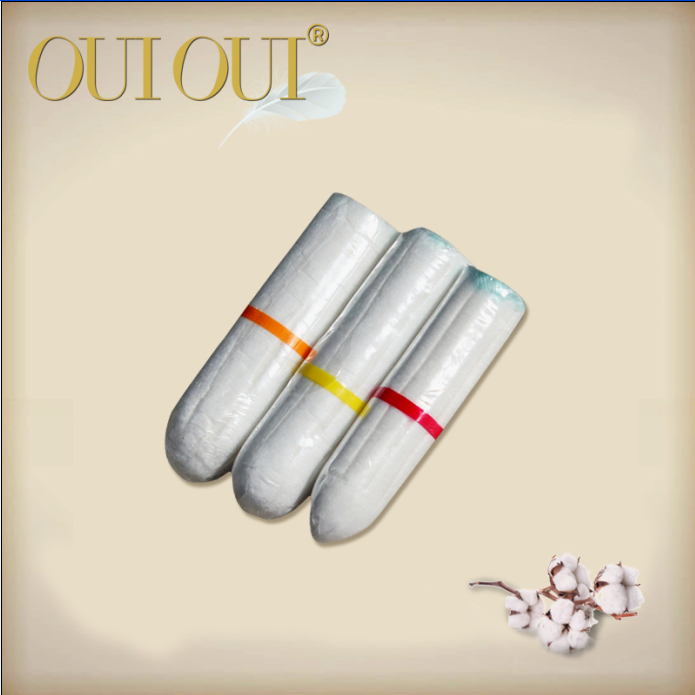 Applicator tampon Applicator tampon digital tampon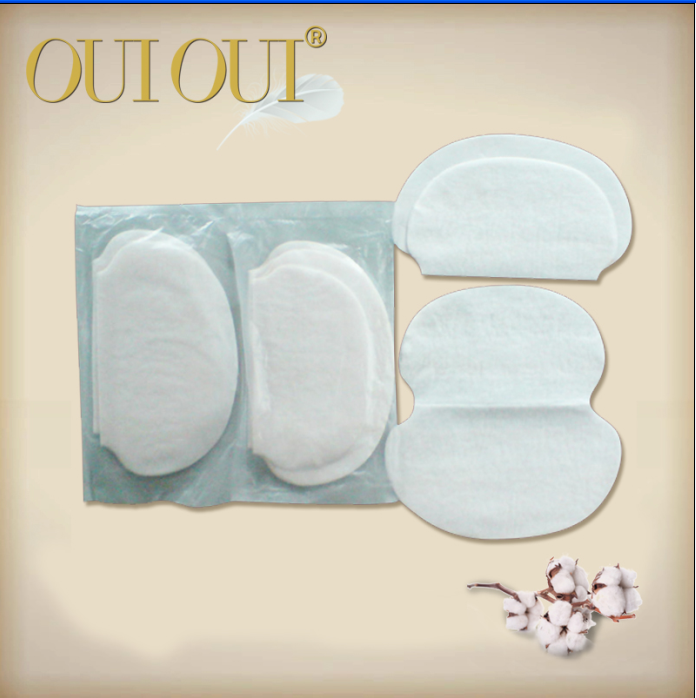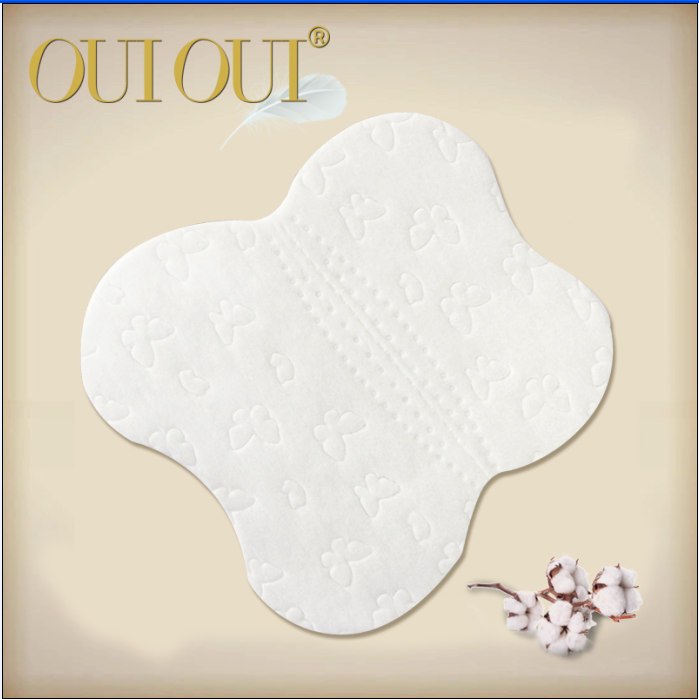 Underarm sweat pads armpit sweat pads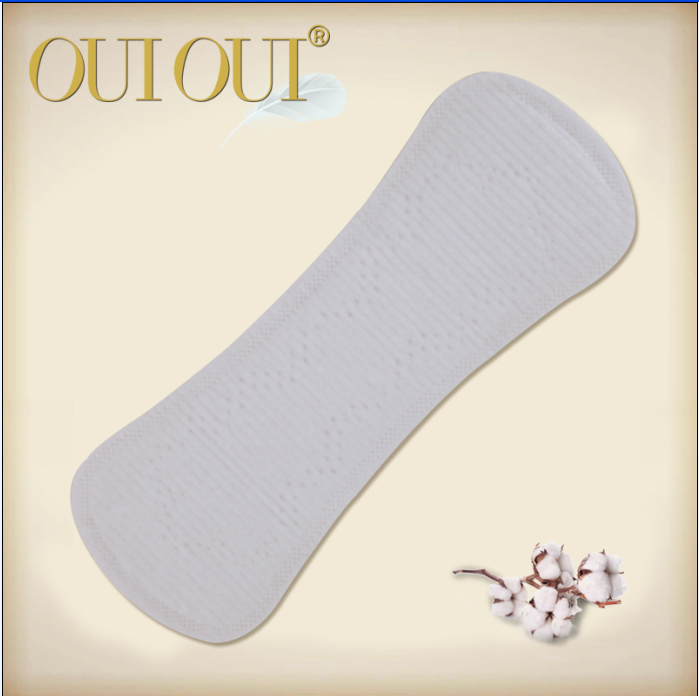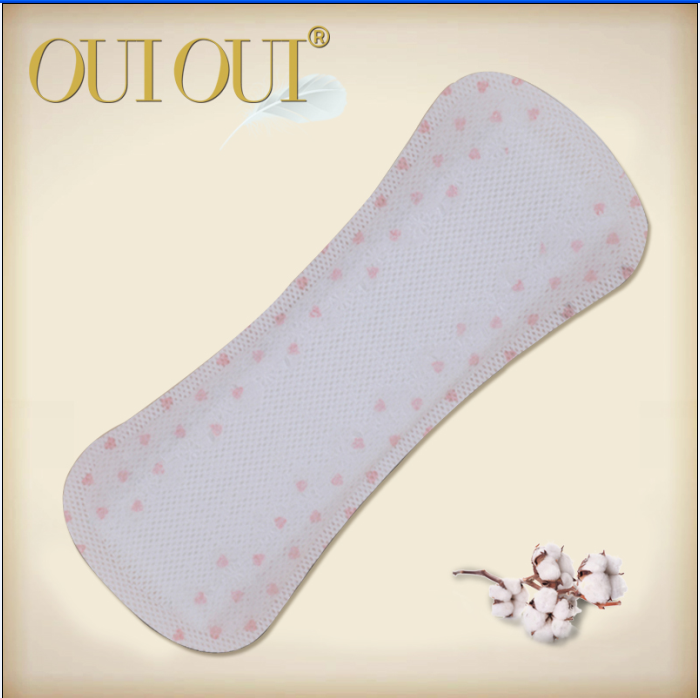 Panty Liner
(2) Do you take small order?
Yes,we do.We are having ready stock of waterproof sanitary pads,sanitary napkin and panty liner,tampon
available now.
(3) Visit of factory?
Yes,we warmly welcome a visit of our factory anytime.
(4) May i know the difference between anions and silver ions?
Silver ions are widely used to kill germs/bacteria and detox the body.
Anion is very important for human health since it features outstanding combining ability and can collect and neutralize dust, bacterium and virus which have positive charge, and can penetrate into cells, kill virus and protect human body. The more anions in the air, the less virus, when the concentration of anion reaches certain value, there isn't virus.